Public Library Marbach am Neckar
Our library collection
Novels, non-fiction, children's books, newspapers, magazines, audio books, audio discs, DVDs and games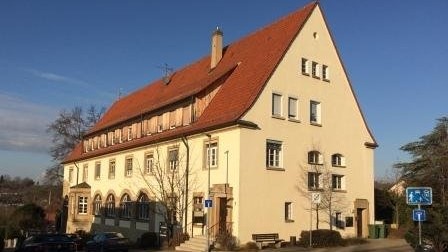 How to get a library card
…for adults:
We need a valid photo identity card or an address document. We charge an annual membership fee of 12 € or a biannual fee of 7€. Students and owners of a "Kultur- und Freizeitpass" are free of charge. The library card costs 1,50€.

…for children:
We need a signature from your parents and an address document. The library card costs 1,50€.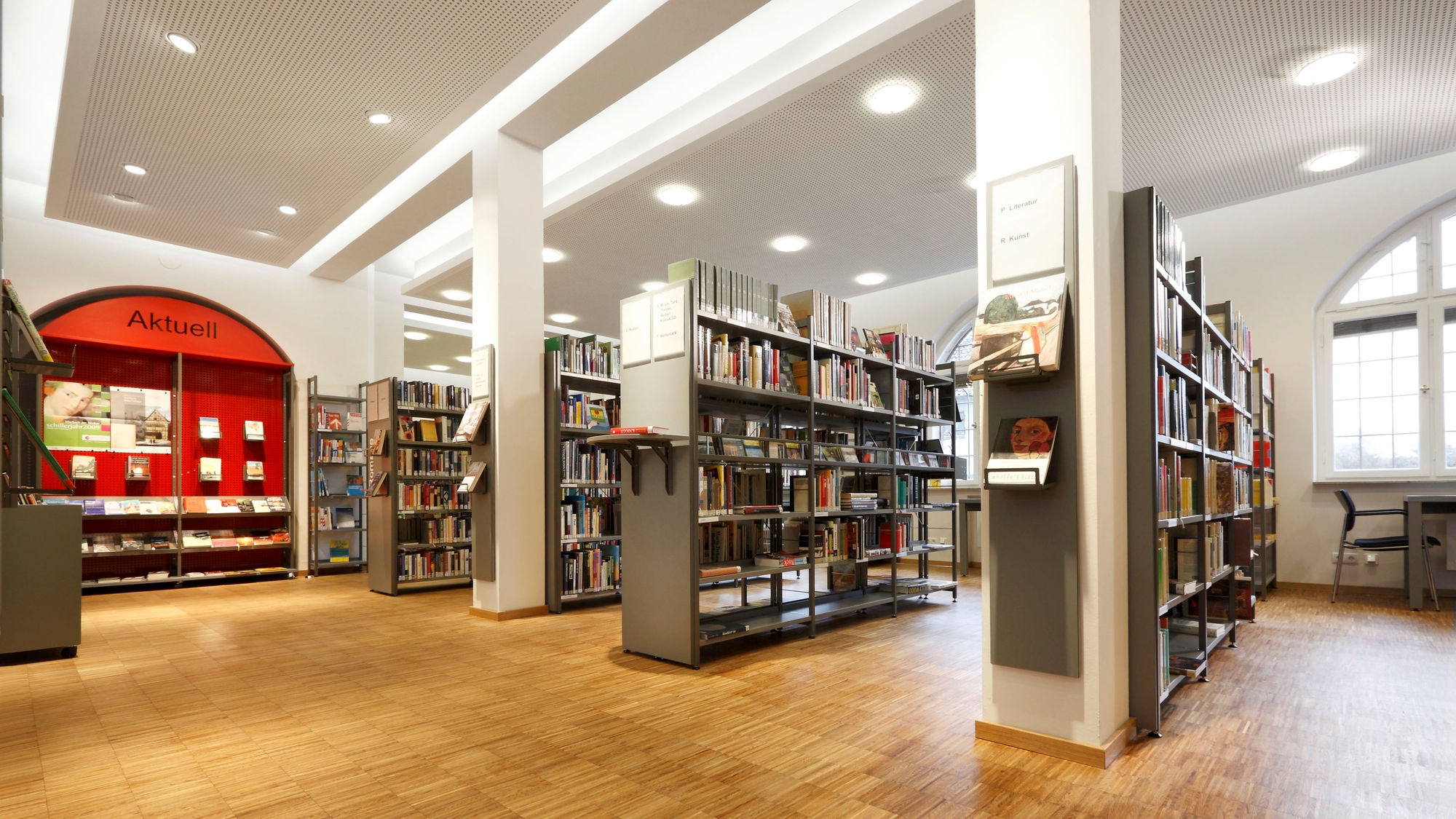 How...
…long can I keep the media?
4 weeks or 2 weeks. Every item except DVDs and magazines are 2 times renewable.

…many items can I borrow?
You can take as many items as you can carry. Only daily newspapers are not for loan.
Overdue charge
If you return an item too late, there is a charge of 0,20€ per day and per item. For children there are only 0,10€.

The first reminder costs 3€, the second reminder costs 5€ and the third reminder costs 7€.
What if...
...an item is on loan?
You can make a reservation for 0,50€ per item.
What can I do...
...if a book isn't available in Marbach?
We can try to borrow it as an interlibrary loan from another library within Germany. If the book comes from Ludwigsburg it costs 2€ per book. If it comes from another city it costs 3,50€ per book.
Tuesday, Wednesday, Friday: 2pm – 6pm
Thursday: 10am – 12am and 2pm – 6pm
Saturday: 9am – 1pm
Opening
Times